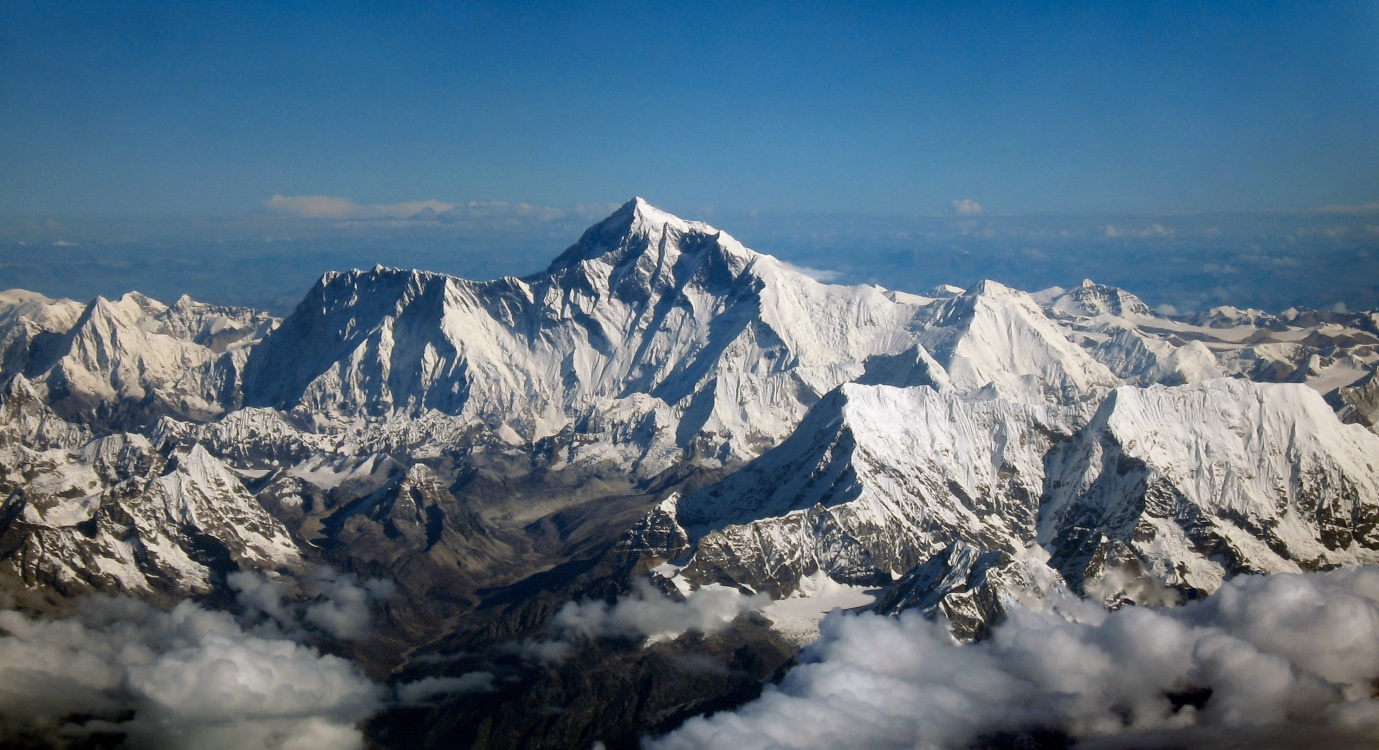 Welcome back to our final term. It's hard to believe that we are already so close to the end of this academic year. It's been an enjoyable time so far, and I know that the children will really enjoy our final topic, as well as all of the exciting summer term events that will be taking place.
Term 5/6
Our overall topic for this term is 'Mountains'. This is a geography based topic, where we will be learning about how mountains are formed, where we can find famous mountains and mountain ranges, and how mountains are explored and used. This will also allow us to study the history of mountain exploration, focusing on famous climbers like Sir Edmund Hillary and George Mallory.
Homework
Spelling: One activity to be completed from the Spice Up Spelling sheet that will be sent home. This is set and to be handed in on a Monday. Please ensure that spelling activities are put in your child's spelling folder.
Literacy: A homework menu will be sent home, listing a variety of tasks for children to complete each week.
Maths: This will reflect current classroom learning, giving children the chance to either consolidate or extend their learning. At times this will be set using Mathletics.
Literacy and Maths homework will be set on a Wednesday, and should be handed in on a Monday. If children fail to bring their homework in on time, they will be expected to complete it at lunchtime and will miss part of their golden time on a Friday. Please see me before school or send a note in with your child if there is a problem on a Monday.
Reading: It is expected that children will read to themselves independently each evening. However, Children still need to read with an adult at home at least twice a week. This gives you a chance to ask them questions about their reading, helping them to develop quality reading skills outside of the classroom.
| | |
| --- | --- |
| Monday | Homework handed in. Spelling activity handed in. New spelling list sent home. Swimming at Ringmer. |
| Tuesday | PE with Mark Potter. |
| Wednesday | Homework books handed out. |
| Thursday | PE with Mr Boorman |
Literacy
During the first part of this term, we will be studying a book called 'The Abominables', a story about Yetis in the Himalayas. It will allow us to write a range of both fiction and non-fiction texts. After half term, we will be focusing on poetry.
Numeracy
We will begin this term by finishing off our work on fractions and decimals. We will then be moving on to topics such as shape and space, as well as time and statistics.
Science
Science this term is all about the human body. We will begin by learning about the human digestive system before moving on to finding out about the human skeleton and teeth.
Art
In art we will be using clay to make 3D models of mountains.
RE
This term, we will be considering the question, 'What Sort of World Did Jesus Want?'
PE
In PE, we will be swimming once a week on a Monday morning at Ringmer swimming pool. Please refer to the letter sent home for dates and times. Children need to be dropped off at the pool. Back in school, we will be developing our skills in games and athletics.
PSHE
This term, we will be looking closely at the work of charities to support people in need.
ICT
In ICT, we will be looking at how computers can be used to be creative, using photos, videos and audio, while also thinking about what happens when we post things online.
German, recorders and singing will continue to take place each week.
Class Trip
Class 3 will be spending the day with our friends from Framfield at Branching Out, near Halland. In order to keep costs down, we would appreciate it if parents could drop off and pick up children from the activity centre. More details will be included on the letter for the trip.
Class helpers
We are always on the lookout for any parents who would be able to come in and give children the chance to do some extra reading practice.
If you have any questions, please see me after school or contact me at rboorman@blackboys.e-sussex.sch.uk
Key Dates
| | |
| --- | --- |
| Friday 27th April | Whole school skip-a-thon. Year 3 café. |
| Friday 4th May | Year 4 café |
| Monday 7th May | bank holiday, school closed. |
| Thursday 24th May | Class 3 assembly |
| Friday 25th May | INSET Day |
| Thursday 7th June | Class 3 trip to Branching Out |
| Monday 18th June | Science Week |
| Friday 22nd June | Year 3 café |
| Wednesday 27th June | Sports Day |
| Friday 29th June | Year 3 café |
| Wednesday 4th July | Reserve Sports Day |
| Saturday 7th July | Uckfield children's parade |
| Monday 9th July | Swimming Gala |
| Wednesday 11th July | Whole school production performances |
| Thursday 12th July | Whole school production performances |
| Thursday 19th July | Last day of term. Cup assembly. |