Dear Parents,
Happy New Year and welcome to Term 3 and 4, the Spring Term.
The children have settled into their studies well and have certainly embraced our new topic, Extreme Earth!  This predominately Geography and Science based topic, looks at Natural Disasters.  The class have already enjoyed a Disaster Day with Puffin Class from Framfield School.  Towards the end of term Puffins will be hosting us at Framfield School for a survival day which will be an exciting end to the topic.
We were so impressed by the response of the children to the optional pre-learning homework.  The children had put a lot of effort into their work and had clearly learnt a lot.  The results have been displayed and three children were rewarded for their efforts at  Friday's Gold Book Assembly.
Spelling is an area that we have noticed needs further work in Class 3.  To facilitate this, the class have again been split into 4 groups  allowing for clearer differentiation of spelling lists.  To ensure a more complete immersion  in their fortnightly spelling lists, the class will be working in their 4 groups, 3 times a week on spelling challenges (wordsearches, puzzles, anagrams, visual spelling and website games).   We have also introduced dictionary work in these sessions and we were delighted to see that some children received a dictionary for Christmas.  This is a gift we would encourage for upcoming birthdays.  Having a dictionary at home, and of course practising  alphabetical order will promote spelling accuracy.  All children also have access to a laminated keyword spelling list on their tables.  If you would like one of these lists for home, please let one of us know.  We look forward to seeing an improvement in spelling accuracy in the children's already very creative writing.
Overleaf is an outline of subjects and topics for terms 3 and 4 and on the back page are some Class 3 reminders.
Thank you for taking the time to read and digest this pamphlet.
Mr Sullivan and Mrs Haverty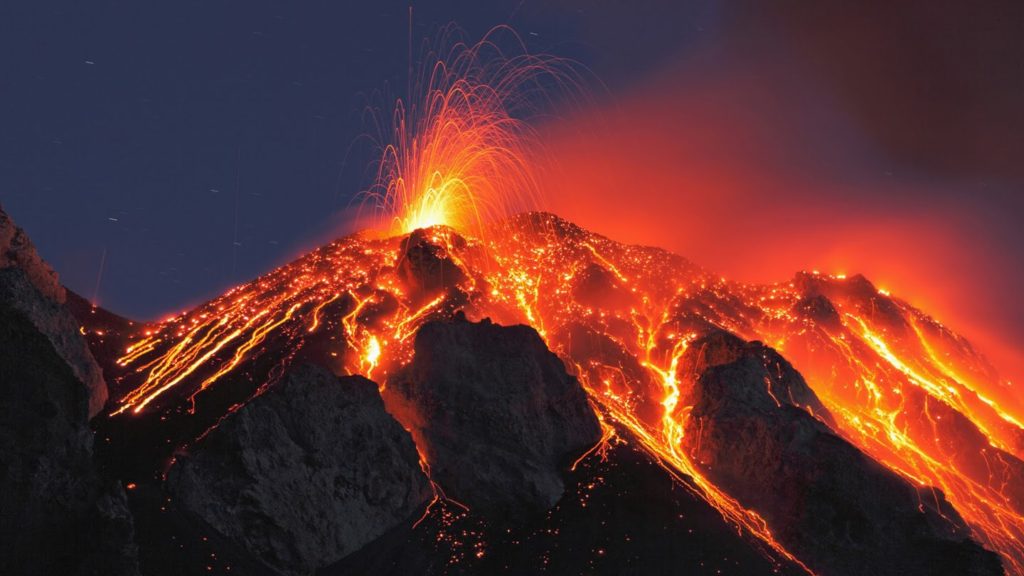 Class 3 Subjects Spring 2017
Numeracy: Working through the year 3 and 4 expectations of the Primary Curriculum.  We have our first stab at fractions and decimals as a class as well as tackling measurements.  If parents could keep 'telling the time' at the top of the agenda at home, it would be a great help.  And times tables please!
Literacy: Working through the year 3 and 4 expectations of the Primary Curriculum.  Sentence construction, punctuation and word choice are vitally important.  Highlights this term include the study of two stories that fit perfectly for work on natural disasters!
Extreme Earth: Incorporating Science, ICT, History, Geography, Art and DT.
Science:  Rocks and Soils - including classifying rocks on the basis of their appearance and simple physical properties; describing how fossils are formed; and recognising that soils are made from rocks and organic matter.
ICT: Understanding how Computing systems work and how the school computer system is structured.  Using Powerpoint to create an Extreme Earth presentation and learning how to use MSW Logo in term 4.
Geography: Understanding how and why natural disasters occur and the environmental and human impact they have.
History: Learning about natural disasters that have occurred within living memory and before.
Art: Painting skills including colour mixing, adding depth and light and painting in the style of famous artists, including Houkasi's "The Wave."
DT: Designing and making a weather station and using textiles to create a bag that would be suitable to aid survival.
RE: Finding our way around the Bible and focusing on Jesus as a Challenger.  Understanding the events of the Easter story. Also linking to our topic, an understanding of the Plagues sent by God in Egypt.
PSHE: In PSHE the children  will focusing on 'going for goals!' This theme covers the key aspects of motivation and self awareness. It gives an important opportunity for all children's abilities, qualities and strengths to be      valued. 
PE: We will have a games session on Mondays and Mr Potter/Miss Breeze will teach 1 session on either fitness or gym on Tuesdays.
Singing, French and Recorders will also be taught on a weekly basis.
School starts at 8:55. This is the time children will be entering the school building and classrooms.  There will always be an activity for children to work on at 8:55, so punctual attendance is essential.  Children tend to be very flustered if they arrive late and this could in turn affect their academic achievement.  If for some unforeseen circumstance children are late, please enter through the main office entrance and sign the late book.
Uniform: We are always on a mission to make Class 3 the smartest class in the school!  Can I remind you that at Blackboys we wear black school shoes not black trainers and that tights  should, whenever possible, be of dark grey/charcoal colour.
Reading: All children in the class are armed with a reading book for class and a reading book for home.  We do appreciate though that children often like to read their own books at home, and this is entirely fine.  There are books here at school should they want one.  It worries us sometimes that we don't see a lot of book changing for home.  Please email us if you feel it is time for a change!  We do ask that all children read for 15 minutes each evening and that they record their reading in a reading record book.  Reading record books are checked by Mrs Clarke every Monday and will result in a reading certificate once completed.  Please remember parents that it is also good practice to read to your children still.  Sometimes the books children want to read are a little tricky and reading it to them or taking turns when reading is a great way to spend time together.
PE days are on Mondays and Tuesdays.  Correct Blackboys PE kit is vital for both days.  In Key Stage 2 we are more than happy for children to wear trainers as opposed to plimsolls. Please ensure everything is named!
We would be delighted if any parents would like to volunteer to help in class.  This could range from helping with art and DT activities to listening to children read.  If you would be prepared to help, please get in touch.
If you have any questions about any aspect of your child's education then please feel free to ask.  We are perfectly happy to receive emails if before or after school is not convenient.  
gsullivan@blackboys.e-sussex.sch.uk
lhaverty@blackboys.e-sussex.sch.uk