Quick links: Class 3 Home Learning | Class 3 Spring Term – Farm to Fork | Useful Downloads
Welcome to 2020! I hope that you all had a really relaxing and enjoyable break. The next two terms are the shortest of the year, but we have lots to fit in! As always, the children have returned to school full of enthusiasm and energy, and I'm looking forward to seeing what they create this term!
Overview
Our overall topic for this term is 'Farm to Fork'. We will be studying the way in which food gets from its original source to our plates! At the beginning of term, we will be focusing on geography skills as we look at where the different elements of our food come from. After half term, we will then begin to look at the history of farming, with a particular focus on farming in Ancient Egypt.
Literacy
This term, we have started looking at the book, 'Journey'. This is a completely wordless book in which children have to study the images very closely to spot clues and to work out what is happening in the story. This gives us some really great chances for creative writing. After this, we will be reading the classic Dick King Smith story, The Sheep Pig.
Numeracy
We start this term by finishing off our work on multiplication and division. Following on from that, we will spend a short time learning about measurement, before moving on to a longer focus on fractions.
Science
Science this term is about living things. We will be learning about what it means to be 'alive', before learning about how animals and plants can be classified in different ways. Then, we will be studying the ways in which environments can change, and the ways in which that can affect the things that live there. We will also be looking at the importance of nutrition to the human body.
DT
In DT this term, we will be baking our own bread.
Art
In art we will be studying different methods and artwork to do with printing.
RE
In the first part of term, we will be trying to answer the question – What connects Passover to Freedom? After half term, we will answer the questions - What is it like to follow God? What is the point of Lent?
PE
In PE, we will be developing our skills in games, while also growing as gymnasts. Tuesday's sessions will be taught by gymnastics and dance coach Miss Zara Breeze.
PSHE
We will be using our JIGSAW scheme of work to explore children's hopes and ambitions for the future.
ICT
In ICT, children will be learning about internet safety, with regards to the different platforms they use online. We will also be using Purple Mash to create branching databases.
German, recorders and singing will continue to take place each week.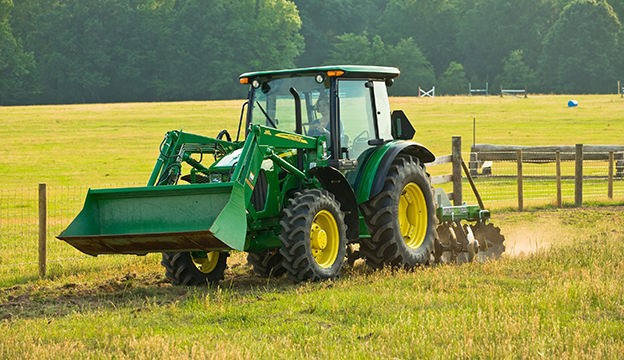 Homework
Spelling: Children will be given a Spice Up Spelling menu with a list of suggested activities which can be completed each week. If you would rather practise spellings in a different way, please feel free to do so. However, it is expected that a piece of spelling work will be brought in on a Monday in their spelling folder to be checked in school. Children also now have a login for the online spelling scheme, the Spelling Shed. If their login has been misplaced, please ask me and I will print a new one.
Literacy: A homework menu will be sent home, listing a variety of tasks for children to complete each week.
Maths: This will reflect current classroom learning, giving children the chance to either consolidate or extend their learning. At times this will be set using Mathletics.
Literacy and Maths homework will be set on a Wednesday, and should be handed in on a Monday. This gives them 5 days to complete their activities. If children do not bring homework in, they will spend their lunchtime catching up.
Reading: It is expected that children will read to themselves independently each evening. However, children still need to read with an adult at home at least twice a week. This gives you a chance to ask them questions about their reading, helping them to develop quality reading skills outside of the classroom. Reading records have been sent home, and will be checked on a Monday. Please make sure children bring them in.
| | |
| --- | --- |
| Monday | Homework handed in. Reading records checked. Spelling activity handed in. New spelling list sent home. PE with Mr Boorman. |
| Tuesday | PE with Zara Breeze |
| Wednesday | Homework books handed out |
Class Trip
More information will be given once a trip has been decided upon.
Requests
We would be delighted for anyone who is involved in any step of the farm to fork process to come into school, whether that be as a farmer, a butcher, a fisherman, a manager or any other role! Please let me know if you would be able to come in and talk to Class 3 either as a whole class or in small groups.
If you have any questions, please see me after school or contact me via the school office, office@blackboys.e-sussex.sch.uk
Key Dates
| | |
| --- | --- |
| Thursday 16th January | PTA meeting at Blackboys Inn |
| Friday 17th January | Year 3 Café |
| Monday 10th February | Parents' evening |
| Wednesday 12th February | Parents' evening |
| Thursday 5th March | World Book Day |
| Friday 6th March | Year 4 Café |
| Friday 13th March | Sport Relief |
| Friday 20th March | Year 3 Café. PTA Quiz Night. |
| Monday 30th March | KS2 Easter service at Framfield Church |
| Thursday 2nd April | Last day of term. Cup Assembly |
| Friday 3rd April | INSET day |