Quick links: Class 4 Autumn Term – The Vicious Vikings! | Useful Downloads

Welcome back to you all after our long summer break. The children are settling in well to the new routines and higher expectations in Class 4.  With regard to homework, we have produced a home learning menu of tasks based around our new topic. This arrangement proved successful last year because children were able to choose their home learning to suit their individual tastes.  Children can select an activity each week from a menu of writing, maths, art, DT, science and topic work. We also expect the children to be reading on a daily basis, at least twice a week aloud to an adult and that children complete their new reading journal - The reading journals will be used for assessment purposes for all the children so it is essential that all handwriting is neatly presented and always legible. The back of the reading journals have the opportunity for children to review their books once they are finished. The children have been provided with a school journal and a journal for home to be completed by the children and signed by parents. Mental maths homework will also continue. This will be given out on Tuesdays and is to be returned on Thursdays.

Our cross curricular topic for this term is a 'The Vicious Vikings' a study of the Anglo-Saxons and Vikings. This will have a geography and history focus.  In PSHE we will be tackling issues such as equal opportunities and diversity as well as preparing for the Lions Roar 2018 project. These topics will relate to our understanding of the school's Christian values and preparing children for living in 21st century Britain. In RE we will be focusing on Harvest, leading to Harvest Festival which will be followed by looking at and thinking deeper about the Trinity. This year the children will be learning the basics of Spanish, as requested by some of the children.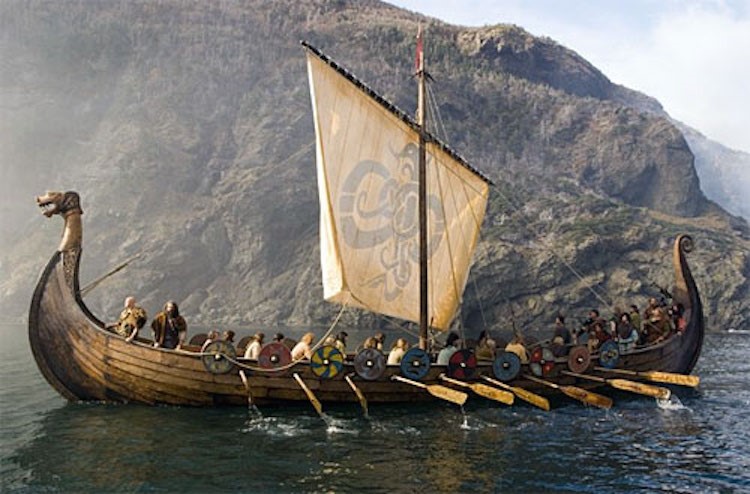 You will no doubt have noticed that Mrs Vance is currently not in school. Sadly, Mrs Vance is currently not well and we hope she will return soon. In the meantime, Mrs Page will be supporting in class.

If you have any questions please do not hesitate to email me at school on ecross@blackboys.e-sussex.sch.uk or make a before/after school appointment.

Kind regards,

Miss Cross
Numeracy Units
We will be preparing children to feel confident to apply number facts in reasoning and problem solving tasks. There is a heavy emphasis on knowing all multiplication tables and mental arithmetic facts and associated division facts up to 12 x 12. Subjects for this term are:
Place value, up to 1 000 000, rounding to nearest 100/ 1000, negative numbers
Rounding of numbers.
Four operations, bigger numbers in problem solving tasks
Solving number problems involving place value.
Formal written methods for addition and subtraction increasing to larger numbers.
Read Roman numerals to 1000 (M) and recognise years written in Roman numerals
Solve addition and subtraction multi step problems in contexts, deciding which operations and methods to use and why.
Number – multiplication and division
Identify common factors, common multiples and prime numbers.
Anglo-Saxons and Vikings
We will be asking: Who were the Vikings? We will look at where in the world the Vikings came from and where they travelled to. The children will learn about Viking culture and beliefs including sagas about gods and goddesses. In art we are doing Viking weaving. In music lessons the children are learning songs about Viking gods.  We have devised home learning tasks related to aspects of this topic which the children should find engaging!

Attached is a Viking fact-sheet for you to read and discuss with your child.
Physical Education
PE for this term will consist of sessions with All Star Soccer on a Tuesday and a regular PE lesson with the class teacher on Monday.

Please ensure that your child has their PE kit in school all week and brings a water bottle to school every day.  
Literacy
Our text for this term is 'Viking Boy' by Tony Bradman. This action-packed story will form the context for all our writing genres and skills practise. This term we will focus on creating compound and complex sentence. The children will learn how to use clauses and phrases correctly. Spellings, punctuation and grammar skills will be taught on a daily basis. New spelling patterns/ word lists will be taught on Mondays to be sent home and learnt for a dictation every Friday. I will keep parents informed of how their child performs with the weekly dictation. There will be a large focus on writing this year, allowing the children plenty of opportunities to show case their skills. If your child does not have a dictionary to use at home we strongly recommend you do buy one as dictionary usage will be strongly promoted in class. I this proves difficult, let me know.
Science
The units for this term are Electricity and Light. We will learn symbols and draw circuit diagrams whilst investigating variables in circuits. This will be followed by learning about light and shadows.