Quick links: Class 1 Spring Term | Class 1 Photos | Useful Downloads

Dear Parents,

We have had a wonderful term 3 learning about nocturnal animals. Our topic for term 4 is called 'An African Adventure'. The children will mostly be focusing on Kenya. They will be learning about the different animals that live in Kenya, the fruit that grows there and we will also be learning more about the Maasai tribe. The children will be tasting fruit and making fruit kebabs. As part of the 'Fab Festival' we will be creating sunset paintings and exploring African patterns. The children will also have the opportunity to learn and perform an African dance.
Literacy
The children will be exploring books with an animal or African theme but our literacy work will be based around a lovely book called 'Little Red and the Very Hungry Lion' by Alex. T Smith. Please can I ask that if possible please avoid looking at this book with your child so that we can keep the book a secret in class. Our writing focus for reception children is to gain more confidence to use their phonics to write and read simple words and sentences independently. Y1 focus will be on non-fiction and story writing and gaining confidence in their phonics for extended, independent writing.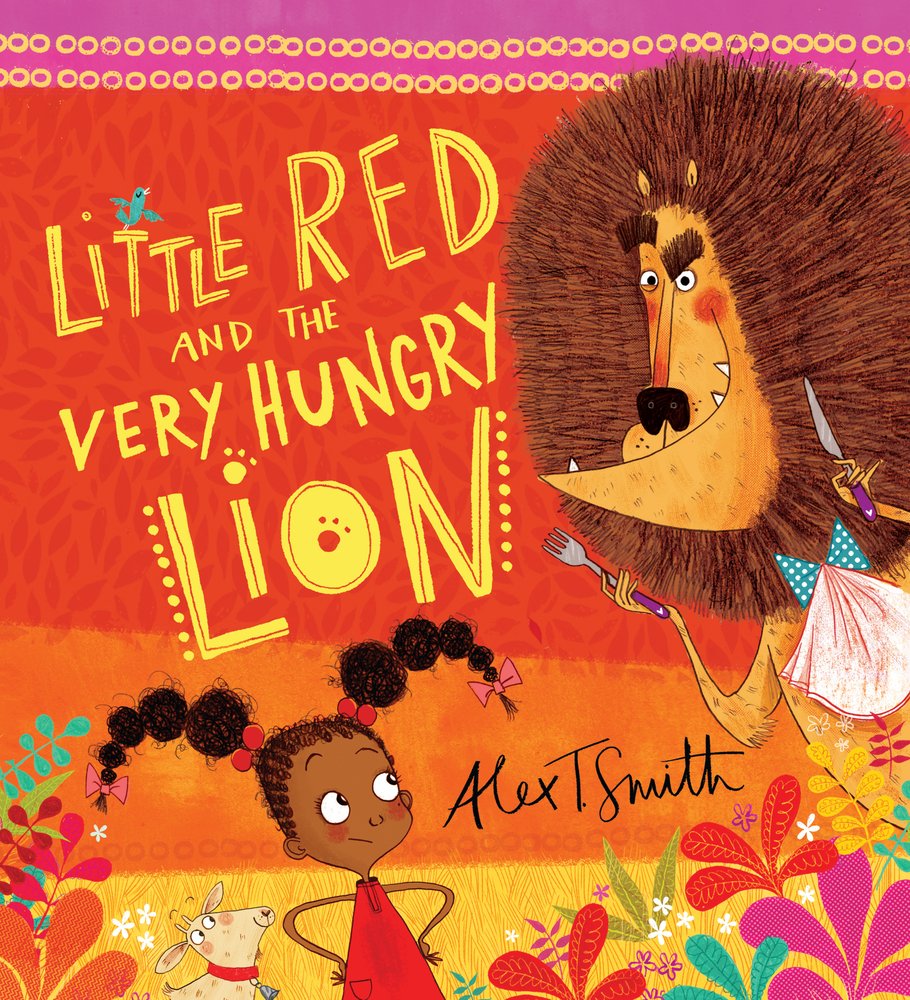 Reading
Every child should be reading for a minimum of 10-15 minutes every day. Remember to discuss the book, pick out favourite words, re-tell the story and make reading fun!  Children will be able to change their books every Monday, Wednesday and Friday each week. The children choose their books from specific coloured boxes; we are encouraging the children to be more independent when choosing their book.

Can we also remind you that when 6 pages of the reading record has been filled in your child will receive a reading certificate during Thursday morning assembly. Parents are always welcome to attend this assembly.

Thursday assembly also incorporates a collection for charity so please may I ask if your child can bring a small donation (spare change) on this day so they can put money into this collection.  Many Thanks.
Year R - 9:05-9:20 Monday morning - Share a Book!!
Please do come along to these sessions to share a book with your child and a small group. The children really enjoy these sessions and the more the merrier. If you have younger siblings they are welcome to join the fun.
Mathematics
In Maths we will be focusing on:
Counting forwards and backwards from 0-20
Counting forwards and backwards to and across 100 (Year 1 only)
Read, write and ordering numbers from 0-20 with accuracy
Read, write and order numbers from 0-100 (Year 1 only)
1 more and 1 less-focusing on rapid recall
10 more and 10 less (Year 1)
Addition and Subtraction 0-10 and above for Year 1
Shape- 2 D and 3 D
Measurement- capacity, weight and length
Please encourage your child to use 'mathletics' as regularly as possible at home to help develop their maths skills. This was very popular last year and the children loved receiving certificates for points earned!
Forest School