Quick links: Class 3 Home Learning | Class 3 Summer Term – Mountains | Useful Downloads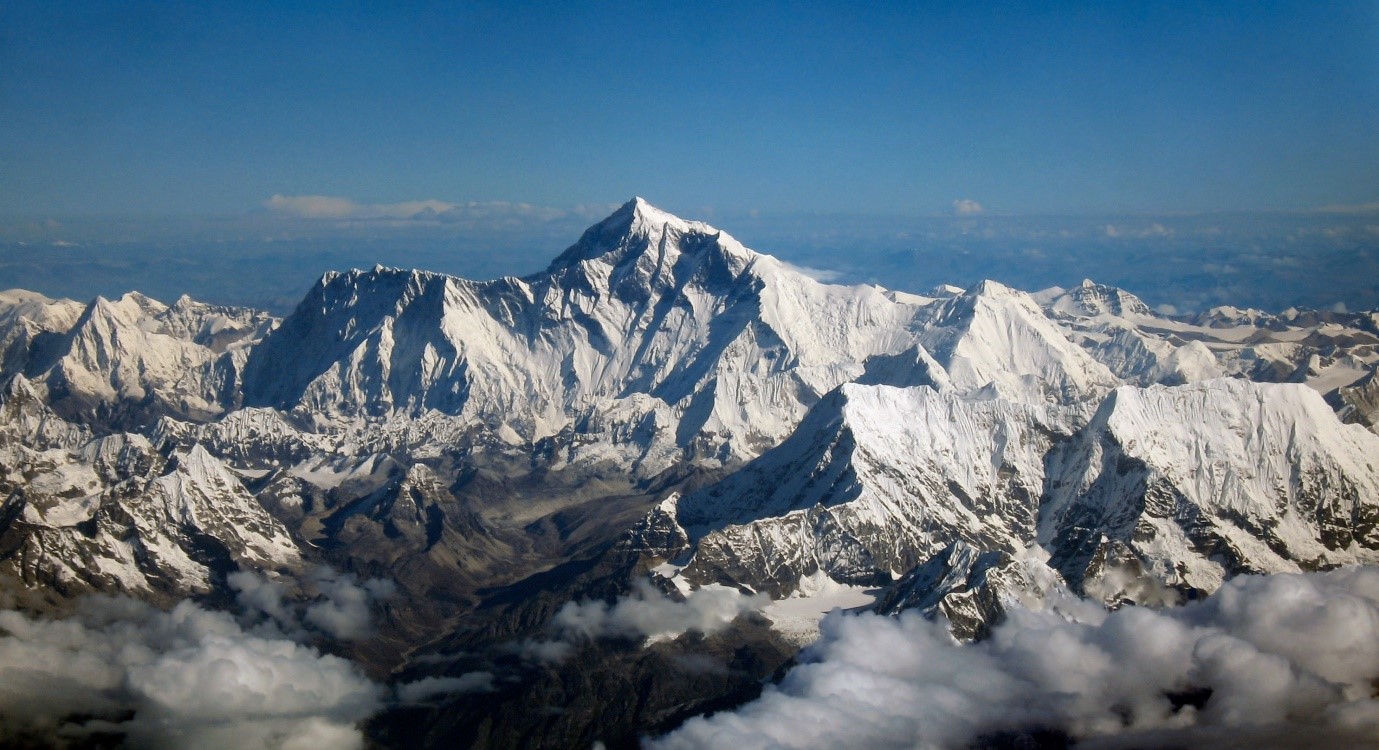 Welcome back to our final term. I hope everyone was able to have an enjoyable Easter break, even though nobody could go anywhere! Thank you to all of the parents who have been sending me pieces of children's work over the last few weeks. I'm delighted to see some of the excellent effort that children are putting in at home. Remember, there is no expectation that you will send in work every day. We also fully appreciate the difficulty of teaching children at home, therefore we simply ask that you do your best in terms of the home learning tasks set. We will do our best to engage with as much of the curriculum as possible before we come back to school!
Mr Boorman
Overview
Our overall topic for this term is 'Mountains'. This is a geography based topic, where we will be learning about how mountains are formed, where we can find famous mountains and mountain ranges, and how mountains are explored and used. This will also allow us to study the history of mountain exploration, focusing on famous climbers like Sir Edmund Hillary and George Mallory.
Don't forget, you can do some extra work at home on Mathletics and Times Table Rock Stars, and make sure you keep reading – Mr Sullivan is still giving out certificates in our virtual gold book assemblies on the school's YouTube channel! Simply type 'Blackboys School' into the search bar on YouTube to find our channel.
Literacy
During the first part of this term, we will be studying a book called 'The Abominables', a story about Yetis in the Himalayas. It will allow us to write a range of both fiction and non-fiction texts. I will be uploading chapters from the book onto the school website for children to read. After half term, we will be focusing on poetry.
Numeracy
We will begin this term by finishing off our work on fractions and decimals. We will then be moving on to topics such as shape and space, as well as time and statistics.
Science
Science this term is all about the human body. We will begin by learning about teeth before moving on to finding out about the human digestive system. We will finish the year by looking at food chains.
Art
In art we will be looking at sculpture and using clay to make 3D models of mountains.
RE
This term, we will be considering the questions, 'What Sort of World Did Jesus Want?', followed by 'Does prayer make a difference?'
PE
In PE, please keep going with your personal challenge scores. Don't forget you can also take part with Joe Wicks every day at 9am on YouTube!
PSHE
In term 5, we will be looking at the topic of relationships. After half term (hopefully when we are back at school!) we will be studying the topic 'Changing Me'.
ICT
In ICT, we will be practising our typing skills using Purple Mash programs.