Quick links: Class 4 Home Learning | Class 4 Summer Term – The Shang Dynasty of Ancient China | Useful Downloads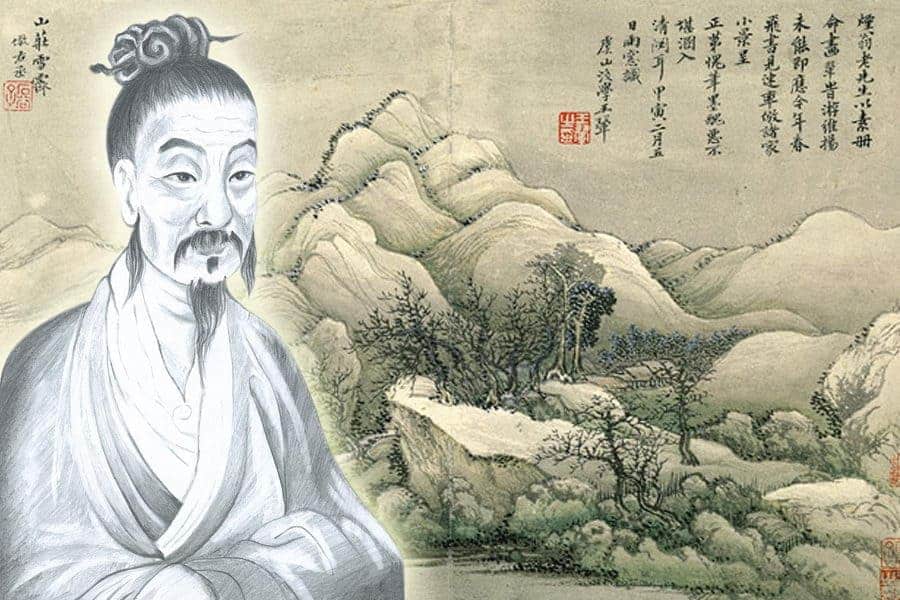 Dear Parents,
Welcome to the Summer Term of 2020. I trust that you are all keeping safe during this strange time, but also enjoying the sunshine and your home learning. I have thoroughly enjoyed receiving emails from you all showing off your amazing work, and all of the extra-curricular activities you have been doing: baking, cooking, gardening, exercising and many, many more!
The children engaged well with our previous topic of Smuggler's Britain and I hope the same level of enquiry and excitement will continue on to this term's topic of 'The Shang Dynasty of Ancient China'. The class will be looking back to the 'Bronze Age' of China and investigating how the Shang Dynasty has had an impact on the development of the China that we know today.
During this term, the home learning will act similarly to that before the Easter holidays. I will upload literacy, maths and a foundation subject daily, to the Class 4 webpage, on the Blackboys School website, to be completed on that day. This format will continue for the foreseeable future. Spelling lists for the week will be uploaded on Mondays as the main literacy task. From Tuesday-Friday spelling activities will be set along with usual literacy work.
A reminder that there will be no Year 6 SATs this term, so we will continue on with the curriculum to the end of the year. No information has been given to schools as to whether any data about pupil progress will be reported, but we will keep you updated should there be any communication from the Department for Education.
If you ever have any questions about the home learning or wish to send me examples of pupils work throughout the week, feel free to email me at: ecross@blackboys.e-sussex.sch.uk
Best wishes,
Miss Cross
Reminders
TT Rockstars logins will be sent out to parents of year 5. Work will not be set on here, but it will be available if any pupil wishes to practise their times tables.
Letters will be sent to Year 6 parents regarding leaver's arrangements.
Remember Mr Boorman is running a geography themed Zoom quiz on Tuesday 28th at 2:30!
Curriculum Overview
Numeracy: Working through the year 5 and 6 expectations of the Primary Curriculum. We are moving on from our properties of shape topic of angles and starting to look at units of measure. During this topic we will look at converting between different units of metric measure, converting between metric and imperial units, perimeter and area of shapes including composite shapes.
Literacy: Working through the year 5 and 6 expectations of the Primary Curriculum. The book we will be focusing on this term is The Firework Maker's Daughter by Philip Pullman. We will be working on our writing skills in description, poetry and non-fiction writing.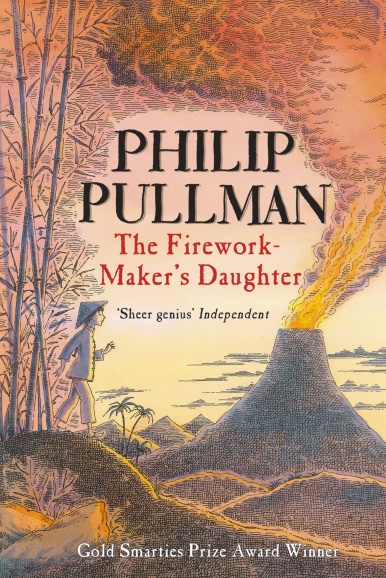 History: History will be the main focus of term 5. We will be delving into the history of the Shang Dynasty and how it has influenced modern China. We will look into the life of the first emperor, the general timeline of the dynasty, why did the Shang dynasty flourish and why did they choose to settle where they did.
Geography: During term 4 our focus will change over to Geography where we will be focusing on population density in China. We will be looking at why the population of China is situated in particular places and use our historical knowledge to try and answer these geographical questions.
Art and DT: The art for this term links to drawing and painting. We will be looking at traditional Chinese painting with ink and silk and simulate some of these styles. We will start by looking at cherry blossoms and move onto looking at creating a full painting in the traditional style.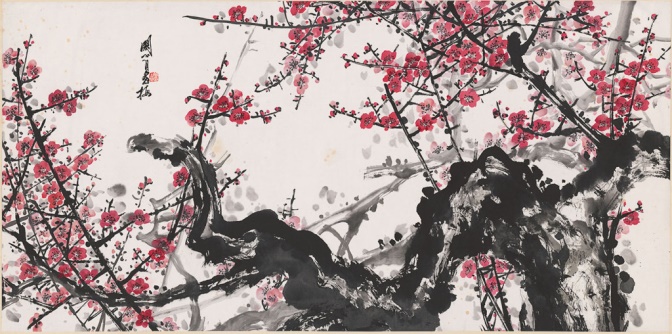 Science: In science we will focus on living things and their habitats. This will focus on flowering plants, how they reproduce, and the lifecycle of plants, insect, amphibians and mammals.
RE: During term 5 our RE topic is Kingdom of God: What kind of king is Jesus? We will look to relate Christian teachings or beliefs about God's Kingdom to the issues, problems and opportunities of their own lives and the life of their own community in the world today, offering insights about whether or not the world could or should learn from Christian ideas. In term 6 we will be looking at the religion of Islam and look to answer the questions: Who is Muhammed and what do Muslims learn from him?  What do Muslims believe about the origins and authority of the Qur'an?
PE: During this time, I will set the personal challenges as PE and I would be interested in seeing the table of results at the end. We are also taking part in a programme/competition set by Active Sussex. Each week they will set a series of different challenges for pupils to complete. You can find more information about this at: www.activesussex.org/sport-in-education/sussex-school-games/ or on their YouTube channel: www.youtube.com/channel/UC2I34Tr2f-ImvfAo_OrVsWA