Quick links: Class 2 Word of the Week | Class 2 Summer Term – Predators & Prey | Useful Downloads
| | |
| --- | --- |
| Week 1 | wobbly |
| Week 2 | delay/delayed |
| Week 3 | thud |
| Week 4 | injury/injuries, injured |
| Week 5 | imagine/imagination |
| Week 6 | shiver |
| Week 7 | shriek |
Dear Parents,
Welcome back! We hope you have had a restful holiday and haven't eaten too much chocolate! Let's hope the sun continues to shine and that we can get out and about in the school grounds to make the most of it. This term's topic of predators and prey proves to be an exciting mix of science and art and our turn for Forest School will help to reinforce the learning we are doing in the classroom. This term we welcome student teacher Miss Martinez back to Class 2 for her third placement of her PGCE.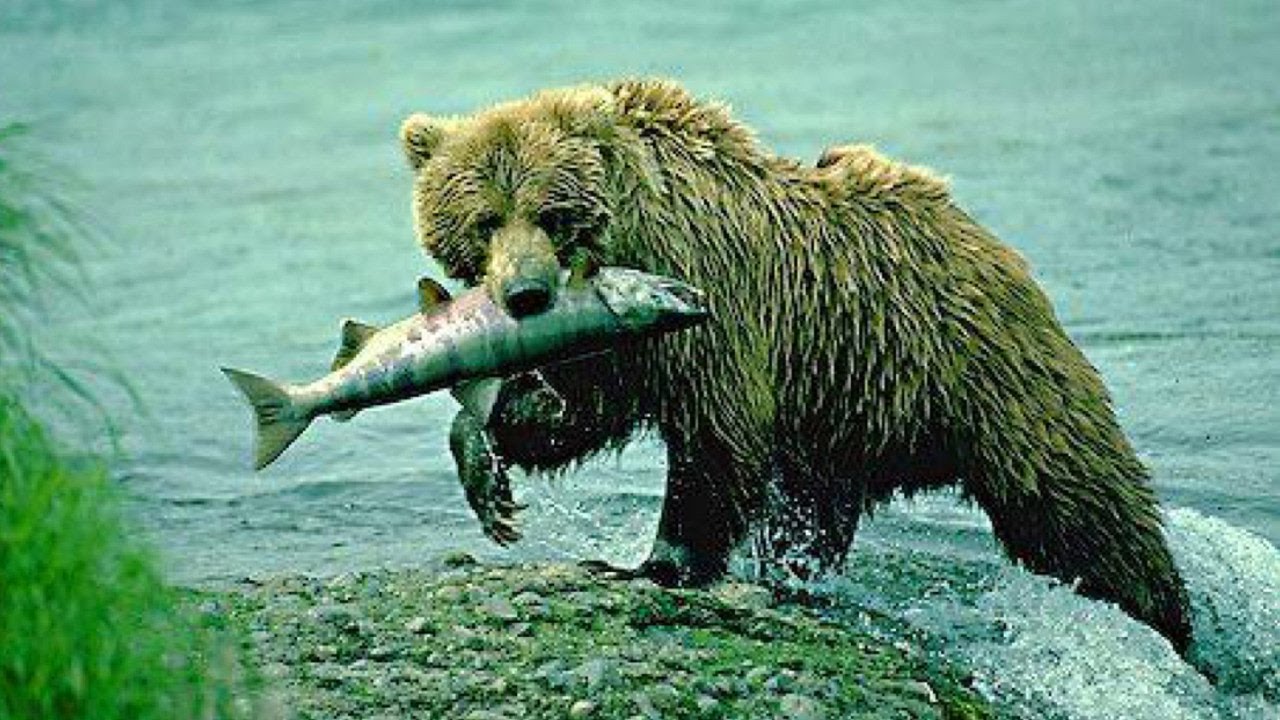 Curriculum Overview
In Maths our focus for the first few weeks will be measurement, starting with mass, moving onto capacity and finally looking at temperature.  There should be lots of practical activities to help the children learn.  After this our focus will return to number work, involving place value and the four operations (addition, subtraction, multiplication and division).  We will then be revisiting any areas of Maths that we are still struggling with so that the children are ready to move to their next year group in September.
In Literacy we shall be studying the book "There's a Lion in my Cornflakes" by Michelle Robinson and Jim Field and then "Zoo" by Anthony Browne.  As usual, I request that you don't pre-read these with your child as we will be making predictions about the story as we read it.  We will be focusing on persuasive writing with these stories, but also looking at writing a non-chronological report linking with our topic of predators and prey.
With our topic being Predators and Prey, we will be spending much of our topic time learning about the science of animals; classifying animals into their groups, eg birds, reptiles, mammals etc, deciding which animals are carnivores, herbivores and omnivores; looking at basic food chains.  We may also spend some time thinking about habitats that different animals live in and why.
In P.E. we welcome All Star Soccer back who will be working on athletics skills in preparation for Sports Day later in term 6.  Mrs Hall will continue to teach PE on a Thursday (alternating with Forest School) and she will be focusing on the skills needed to play striking and fielding games.   Please ensure your child has the correct PE kit for these lessons.  They will no longer require a tracksuit so will need a pair of shorts  and are expected to wear a school jumper should they feel cold.  If your child takes part in an after school club, please ensure that they return their PE Kit to school the following day.
Reminders
I hope you all enjoyed finding out about your child's favourite predator over the Easter holidays.  You will find a new homework menu in their Home Learning book for this term.  As always, please encourage your child to choose one activity per week to complete and hand in on a Monday.
Mathletics: Please continue to use Mathletics regularly to help increase your child's confidence with the Maths skills we are learning in class.  Benji Lehotsky is currently in 2nd place across the school for the amount of certificates he has and it would be great to have another member of Key Stage 1 up there with him.
Spellings: Please continue to practise the spellings on the spelling lists regularly, using the Spiced Up Spellings menu if you wish.
Please don't forget to keep hearing your child read.  Although we listen to each child once a week, for them to make real progress with reading they need to be doing it every day.  Mrs Pomfret is eager to produce a certificate for those children who bring in their completed reading booklet.
As always, if there are any questions please just ask.
Mrs Sullivan, Miss Martinez, Mrs Pomfret and Miss Pavitt
Key Dates for Terms 3 & 4
| | |
| --- | --- |
| w/b 13 May | Y2 SATs Assessment Week |
| w/b/ 10 June | Y1 Phonics Screening Week |
| 26 June | Sports Day |
| 3 July | Reserve Sports Day |
| At Some Point in Term 6 | Class 2 Assembly |
| 17/18 July | School Production (children are expeted at all three performances) |
| 22/23 July | INSET Days |
Forest School
Group A
Group B
Lucas B
Monty C
Noah D
Lily K
Benji L
Joseph M
Maisie M
Ruben O
Jack R
Piers R
Huw R
Elizabeth W
Sophie W
Ayla W
Leo B
Lucas C
Ivy D
Millie G
Joel H
Lola L
Agnes M
Evie M
Henry P
Zac S
Joshua S
Finlay T
Rhys W
Dates:

25 April
9 May
23 May
13 June
27 June
11 July

Dates:

2 May
16 May
6 June
20 June
4 July
18 July

Please ensure your child has all of their named forest school gear for their sessions.